North American Chapter
The North American Chapter has members from Canada and the United States of America. It was started on 14th August 2016. The inaugural dinner was held at Orange County, New York State, USA. There were about 35 Dovetonians and spouses. The Chapter is managed by Pamela Bensley and Dilip Samuels in Canada, and Tony Decolyse in USA. There are currently about 36 members.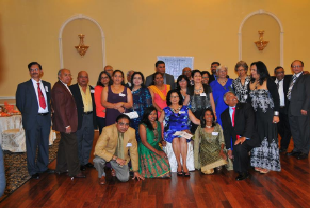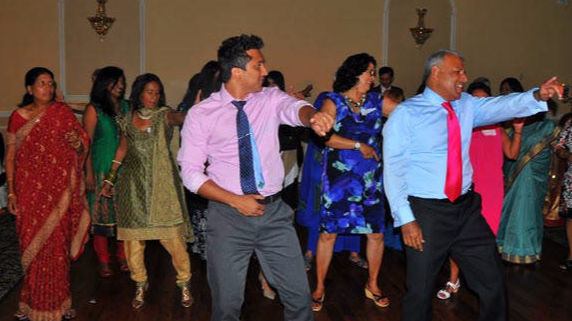 Bengaluru Chapter
There are plans for a chapter at Bengaluru (erstwhile Bangalore). The Association is on the lookout for the right leadership. Considering the fact that we have 27 members and many Dovetonians residing there, it should be possible to commence a chapter at Bengaluru.
We invite dynamic volunteers who can take the lead here,

contact us



Australian Chapter
We have around 34 Dovetonians as members from Australia, besides many non-member Dovetonians residing in various parts of Australia. The Association is on the lookout here too, for the right and willing leadership to bring them all together under an Australian Chapter of the Association.
We invite dynamic volunteers who can take the lead here,

contact us